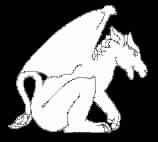 Update: February - April 2004
You have to be 16 or older to be on this site. Please read the disclaimer on the front part of NSU... Thank you...
---
Webmaster: Margaret D. Stephens
Characters On here are Range From Cartoons To TV Shows.
All Other artworks is copyright by Night Stone Unlimited 1970-2000 beyond.
---