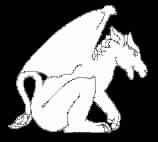 Update: April 2009 - July 2009
Video -- Cartoons Video --Not Available at this time... I do not have no MPG or AVIs on here.. If you wanted to place a video on here to share out your more welcome..

Music -- Fun time listening Room for MP3's.. These MP3's where given to me by some friends of mine... I DO NOT MAKE THESE!.. They were given to me to share.. If you like to have something to share out you more welcome to send some to me and I will place them on here..

---
Webmaster: Margaret D. Stephens
Characters On here are Range From Cartoons To TV Shows.
All Other artworks is copyright by Night Stone Unlimited 1970-2000 beyond.
---