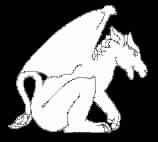 Update: January 2008
Brand New Calendars for each year!!! These calendars are Free!! Email me and I will Email out yearly Calendar!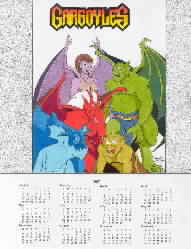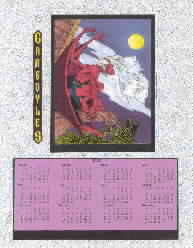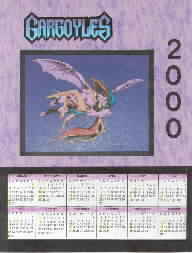 Sorry year 95/96/97/98/1999 And 2000 is out of Order or Stock..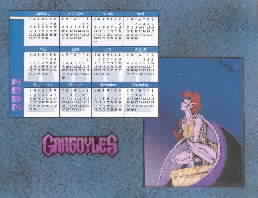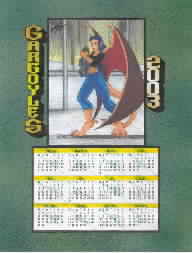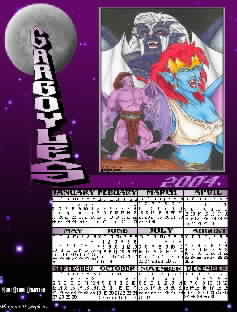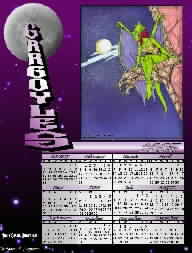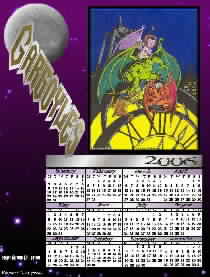 Sorry Year 2001/2002/2003 /2004 /2005/ 2006 is out of Order or stock..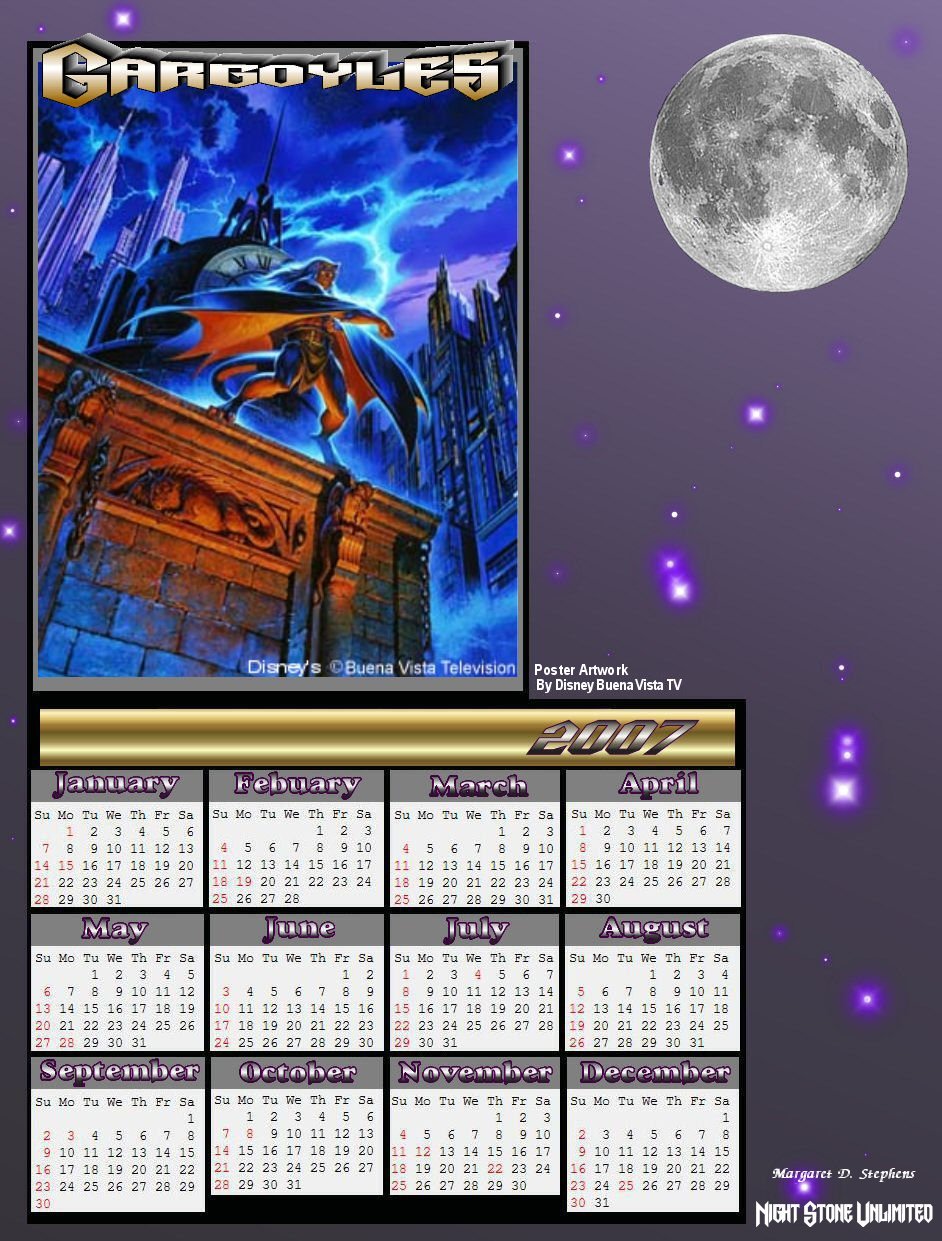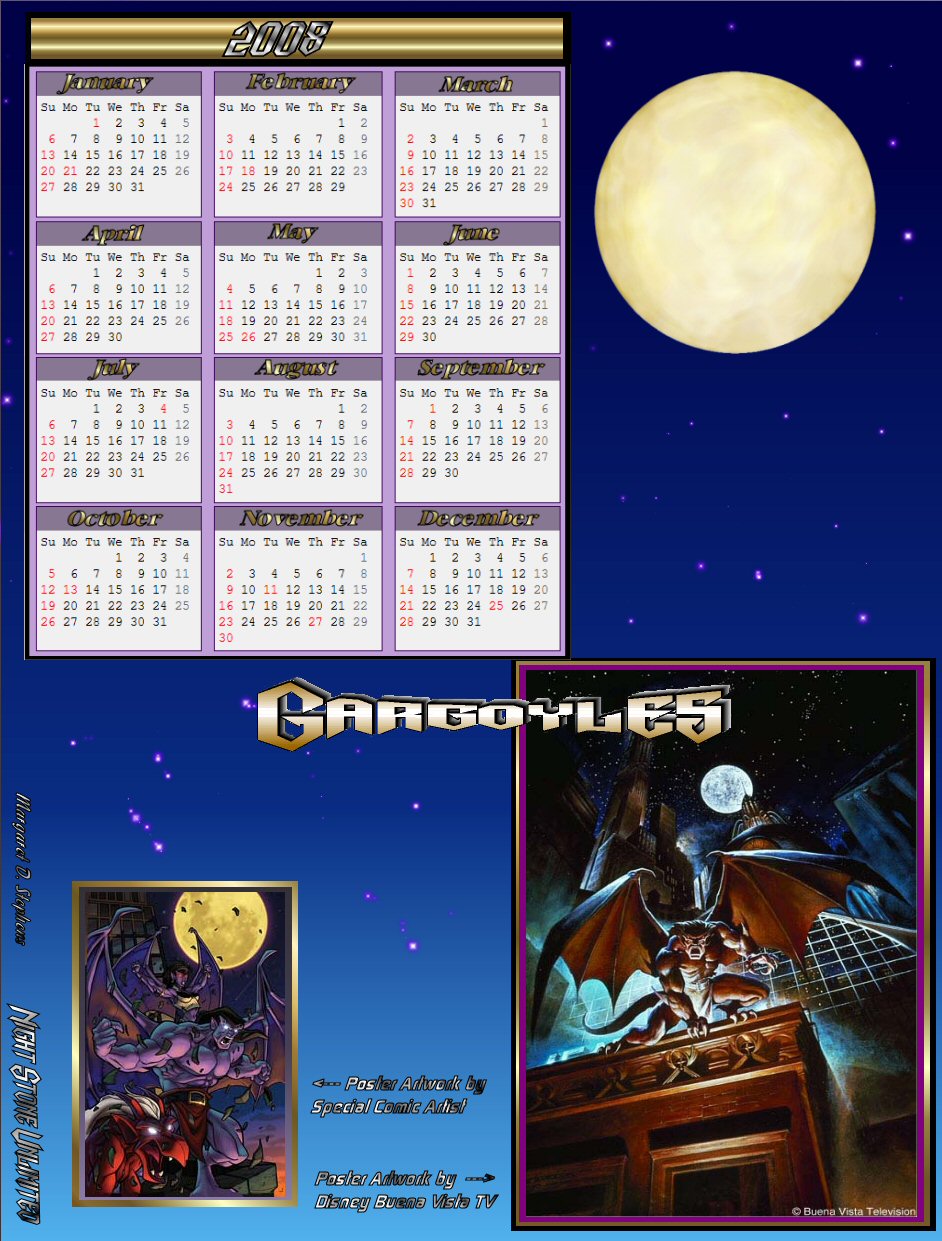 Year 2007 is out of Order or stock.. 2008 Now Available!! Just Right Click it and Save it!

---
Webmaster: Margaret D. Stephens
Characters On here are Range From Cartoons To TV Shows.
All Other artworks is copyright by Night Stone Unlimited 1970-2000 beyond.
---